Get more participants for your mindfulness classes
...without the marketing and tech overwhelm.
You change lives by helping people integrate mindfulness into their days.
But getting new clients for your mindfulness programs, classes, or private sessions can be tough for even the best mindfulness teachers.
➡️ Perhaps you aren't sure what to focus on in your marketing so you don't waste your time or money on ineffective marketing strategies.
➡️ Or maybe you're hesitant to put your offers out there because you don't want to sound salesy - you want to be authentic in your marketing.

➡️ Maybe you're already sharing great content with your audience...but they're not engaging or signing up for your offers.

If any of this sounds like you, you're not alone. Many mindfulness teachers are currently struggling to get more sign-ups and registrations for their programs.
But the good news is that just learning some basic marketing skills can quickly change all of that so you can start making a positive difference in the lives of more people!

There are people out there who would love your guidance in bringing mindfulness into their life.
But they just don't know about you...yet.
🤔
It can be hard not to get overwhelmed by all the contradicting marketing advice out there.
But that's where Online Marketing for Mindfulness Teachers comes in to help you make marketing simple...once and for all!
🎉
Because you CAN absolutely get more clients:
✔ authentically
✔ from the heart
✔ in a way that provides true value
...without spending countless hours sitting in front of the computer trying to figure out all out yourself!

"Gave me creative ideas for reaching and serving new clients!"

"As someone who loves teaching mindfulness classes but didn't feel confident about marketing, I found Simona's course to be a great resource. 
The insights in the lessons and workbooks helped me clearly identify my audience and gave me creative ideas for reaching and serving new clients.
She breaks down the process in an accessible way that makes the marketing process feel doable and even fun. Like meditation, marketing turns out to be a practice - showing up and making incremental progress. Thank you, Simona! "
- Mary Linda McBride, Mindful Resolution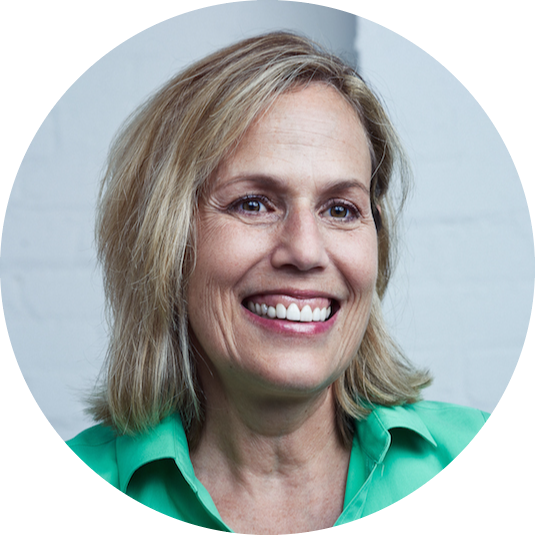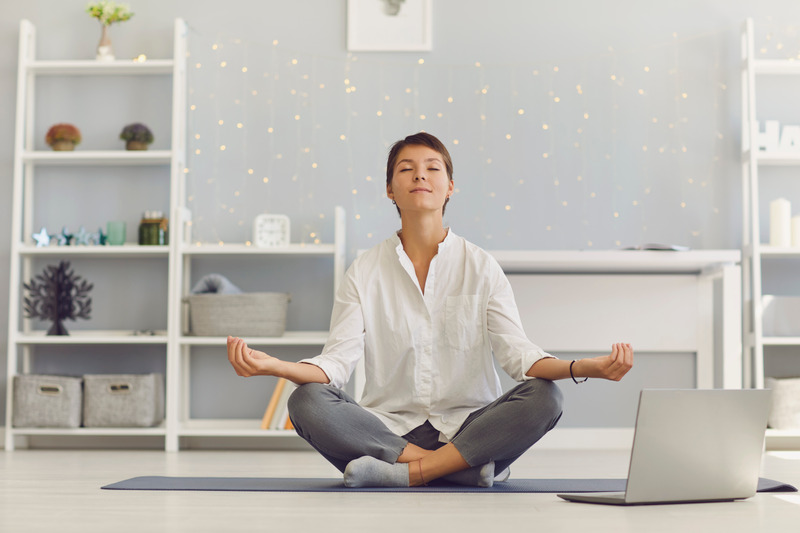 Marketing yourself authentically is essential if you want to help more people be present!
You could spend your time in a rabbit hole of Googling marketing advice from countless websites, articles, or YouTube videos…and still wondering why nothing's working
OR
you could just get proven marketing insights in Online Marketing For Mindfulness Teachers - a course designed specifically for kind souls like you who teach mindfulness or have a mindfulness-focused business.

Right now, people need mindfulness in their lives more than ever.
This is what you've been training for, dear soul!
You've put in countless hours (and not to mention your hard-earned dollars) to get certified to teach mindfulness to others.
It's time to make your services known to the world so you can help more people! I'll be there to guide you every step of the way.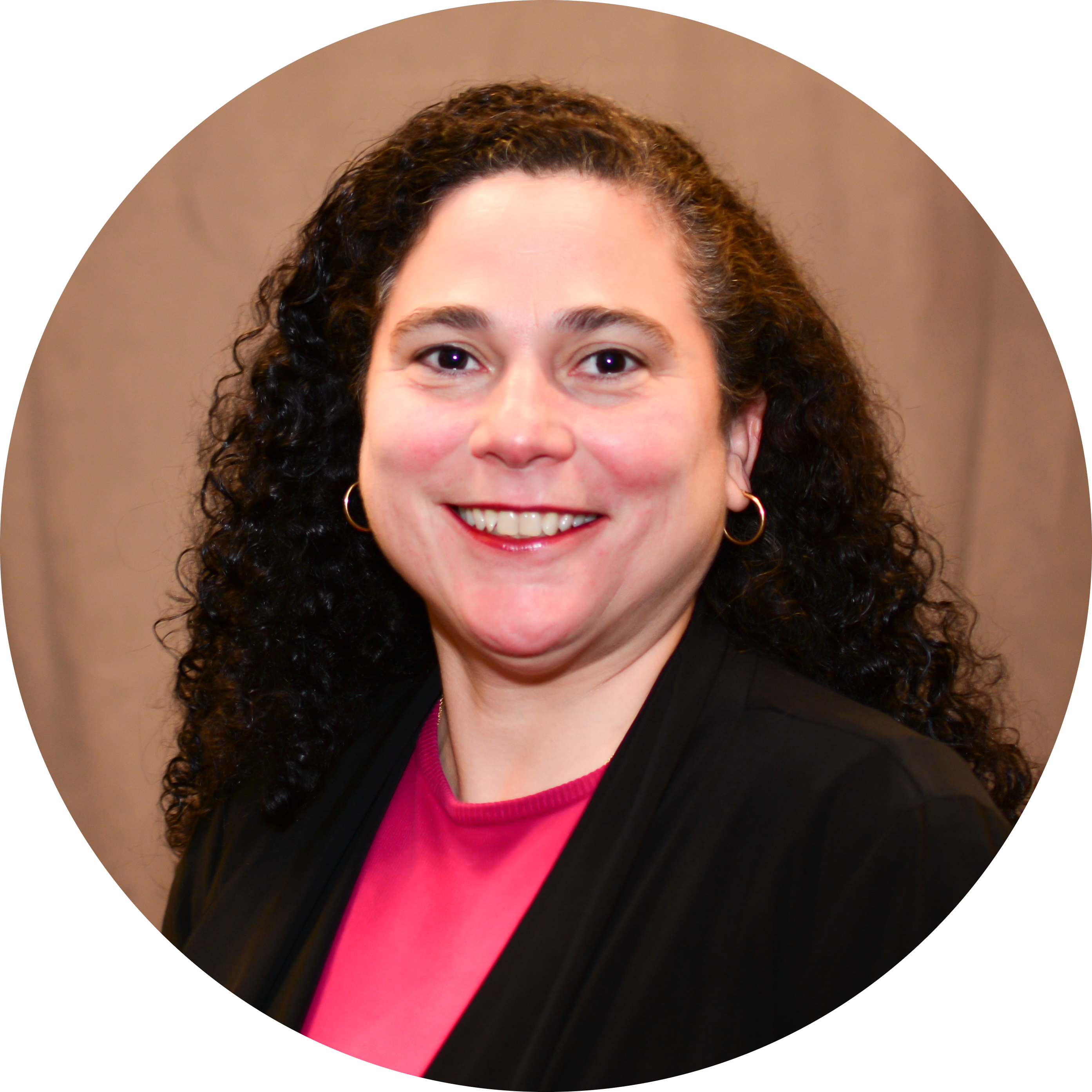 "Increased my confidence in marketing my services in a way that aligns with my values."

"Because of my experience working with Simona on my website, I chose to take her Online Marketing for Mindfulness Teachers course. The course increased my confidence in my ability to market my services in a way that was in alignment with my values. 
The course content and Simona's encouragement showed me an effective marketing path, gave me options, and helped me feel more clear and confident about how to engage in marketing." 
- Marilia Marien, PhD, Mindfulness Trainer

Earn more money while helping people live better lives!
Here's what you'll be able to do after taking this heart-centered marketing course:


✔️ Understand the online marketing process from start to finish so you know where to focus your marketing efforts.
✔️ Make your website design and content work for you in the background so your visitors sign up without you having to chase them down.
✔️ Leverage a mindful email marketing strategy to cultivate relationships and grow your email list so that your newsletter subscribers become actual clients and students.
✔️ Create high-value content that connects with your ideal audience AND establishes you as an expert in your field.
✔️ Feel confident knowing which social media platform to use (or not use) to get more engagement and sign-ups.
✔️ Have a plan for growing your mindfulness business sustainably so you can continue to show up from a place of love and presence while being financially secure.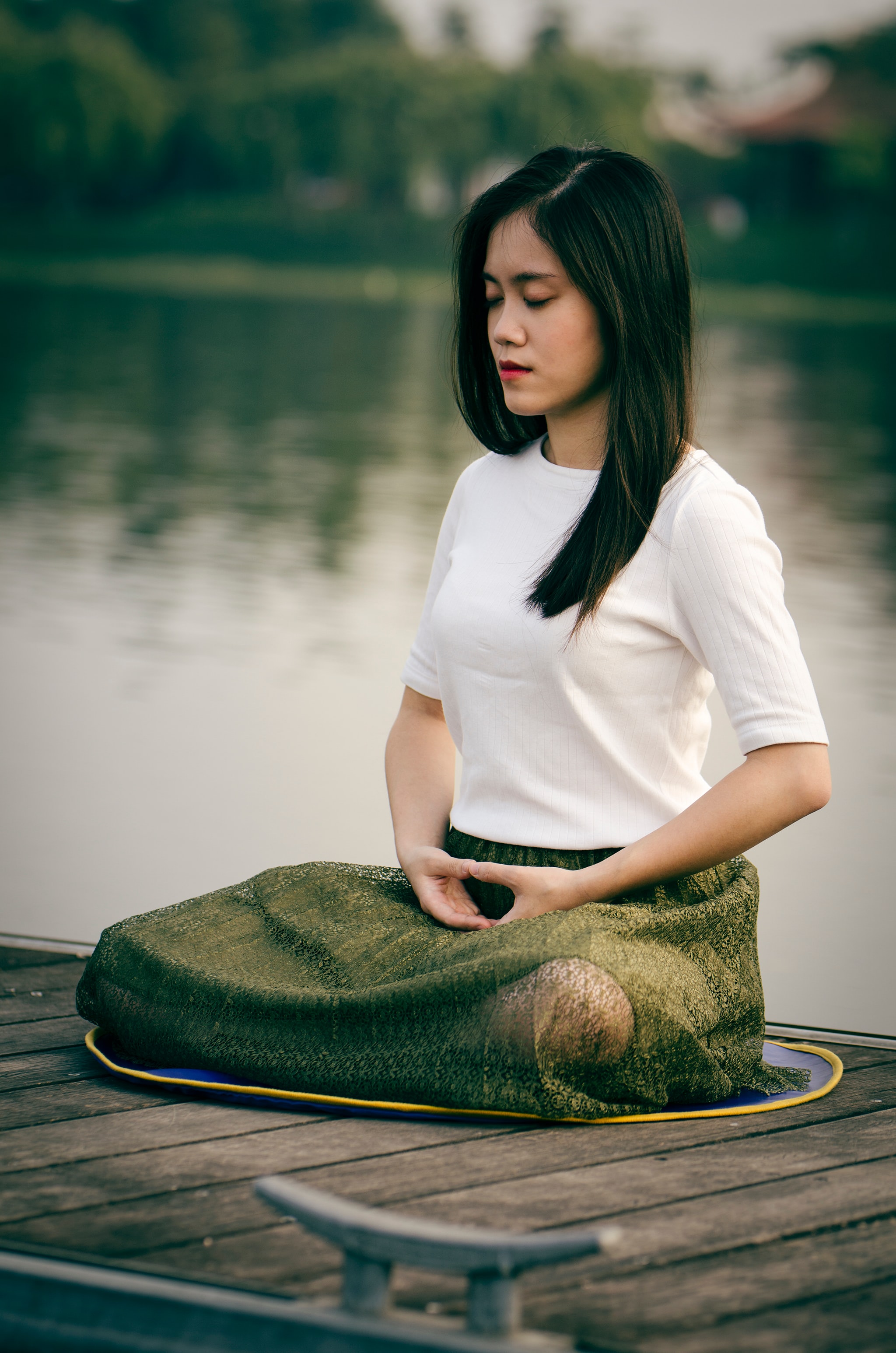 After enrolling in Online Marketing for Mindfulness Teachers, you will:

 ☑️ Feel confident promoting your mindfulness work in the world (& getting paid well for it)
Get lifetime access to proven marketing lessons that teach you step-by-step how to market your mindfulness business with confidence, and in a way that connects with your audience so people can't wait to work with you!

 ☑️ Apply insights to expand the reach of your mindfulness practice with actionable workbooks
Learning marketing means nothing if you can't apply it. That's why each modules includes exercises to apply what you learn immediately so you get more clients and students faster!

 ☑️ Touch more lives and make a bigger impact

Completing this course will give you the skills & knowledge to promote your mindfulness services in the right places online so you can grow your revenue AND impact without burning out!

FREE BONUSES


☑️
 Content Creation Calendar
No more getting stuck on what to write about in your next social post, email, or blog. Simply use this calendar to plan it all out in advance.


 ☑️ 
Free Access to LinkedIn Training for Mindfulness Teachers
Learn how to best use LinkedIn to connect with the right people and get new clients for your mindfulness business.


☑️ LinkedIn Bio Template
Not sure what to put on the About section of your LinkedIn page? Use this template to make writing your bio quick and easy.

"Helps you adopt the right mindset and create a consistent marketing practice – much like your mindfulness practice."

"This online course provides a really helpful overview of all aspects of marketing including outreach, website, email marketing, content creation and most importantly, adopting the right mindset and creating a consistent marketing practice – much like our mindfulness practice.
I found Simona's approach pragmatic yet very personal and mindfully delivered. The weekly group calls were also hugely beneficial to supporting the online content. They helped to understand the challenges of others and to know I wasn't alone in figuring this stuff out!"
- Jacqui Edmiston, Elevate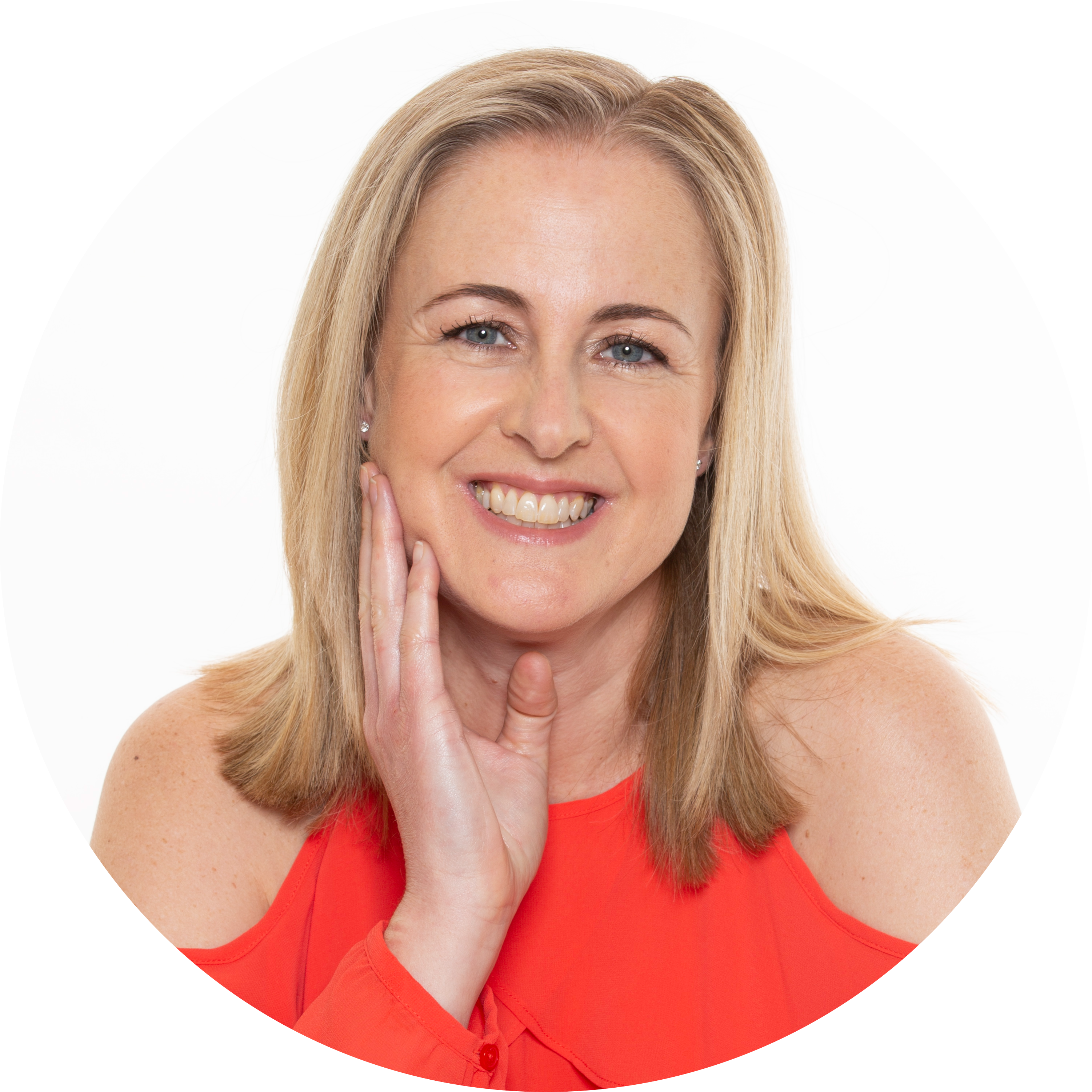 I put all the most essential marketing insights and my best tips in one place for you!
So now you can
finally
have a step-by-step plan with proven marketing strategies to
grow your reach,
nurture relationships with your ideal clients and
convert website visitors into clients and students.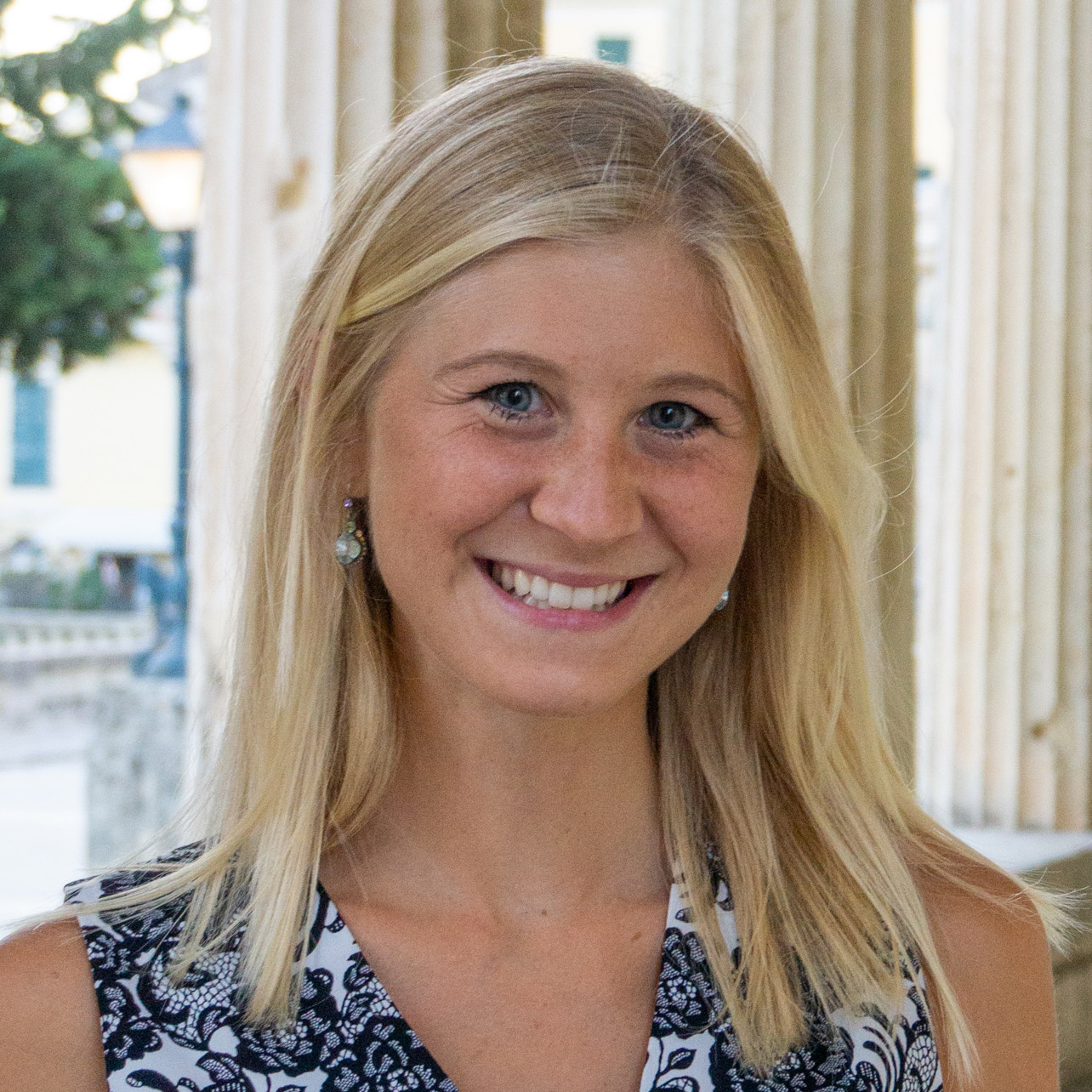 Namaste fellow mindful soul!


I'm Simona and I'm dedicated to helping you touch more lives with your mindfulness work.
🙏
As the founder of Mindful Copy Agency, I provide mindful businesses with marketing strategy and copywriting to bring a consistent inflow of new clients and students to your door!
Over my years of working mindfulness teachers, I've found there are two main reasons they don't have as many clients or students as they'd like:
They're not focusing their marketing efforts on the right audience...or trying to show up in too many places at once.
They're overwhelmed with the amount of marketing tips online and aren't sure which ones to apply specifically to their style of teaching or practice.
If either one sounds like you, don't worry - this course will help you reach more people without sacrificing your values or integrity.
There's nothing more fulfilling to me than knowing that more people will be less stressed and more empowered when they integrate your mindfulness guidance into their lives.
Here's to bringing more mindfulness into this world together!
 ❤︎ Simona




Here's what you can look forward to learning in this course:
(Click on the down arrow to expand the list and see the names of each module and lesson.)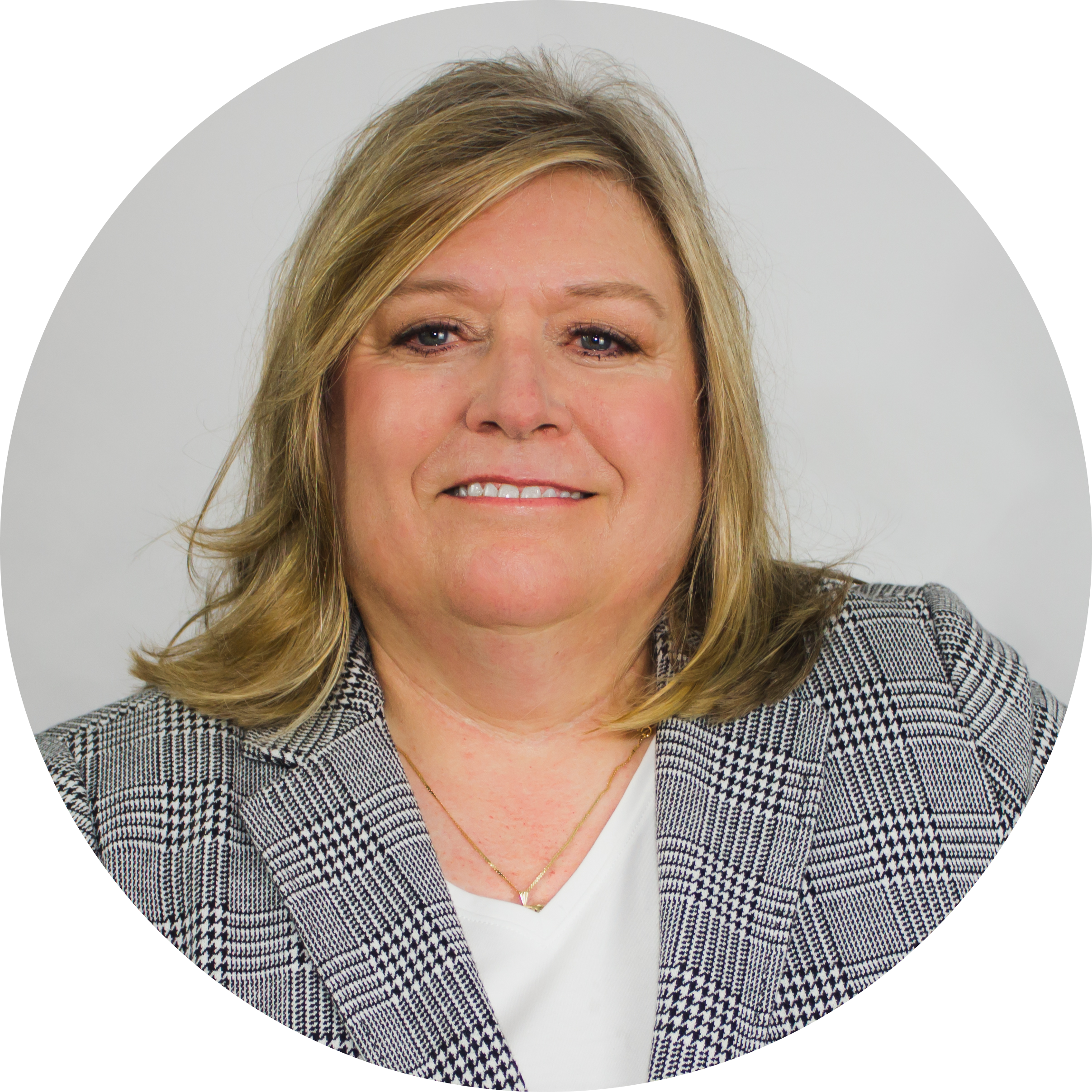 "Marketing is no longer the mystery it once was."

"Simona's marketing course has been enormously beneficial to my business. From start to finish, she provides all the information you need to succeed.
Thanks to Simona, marketing is no longer the mystery it once was and I'm empowered with the knowledge I need to promote my services."
- Marcy Westcott, The Still State Meditation & Mindfulness Instruction

These mindful marketing lessons will grow your reach, revenues, & impact:


Module 1:
Mission, Goals, & Mindset
Ensure you have a strong foundation for your mindfulness business by defining your

mission, goals,

and bringing awareness to your

marketing mindset.
Module 2:
Plan Your Outreach Strategy
Understand the three Cs of mindful marketing and how they can help you

connect with more of your ideal clients

through an

outreach strategy that fits your specific mission and vision.
Module 3:
Make Your Website Work for You
Gain clarity on how to

make the most of each page

of your website so that it connects with your ideal clients and gets them to take action -

to sign up for your services, classes, or mindfulness programs.
Module 4:
Cultivate Relationships with Email Marketing
Learn how to quickly

grow your email list

and use it to deepen relationships so your ideal clients can't wait to work with you.
Module 5:
Create Content that Builds Trust
Learn how to

optimize your content for search engines

and get ideas for continually

creating blogs and content

that will help you keep growing your website traffic, email subscribers, and your impact.
Module 6:
Marketing as an Ongoing Practice
Have a solid marketing strategy by putting everything together in a way that helps you

attract new clients even while you sleep.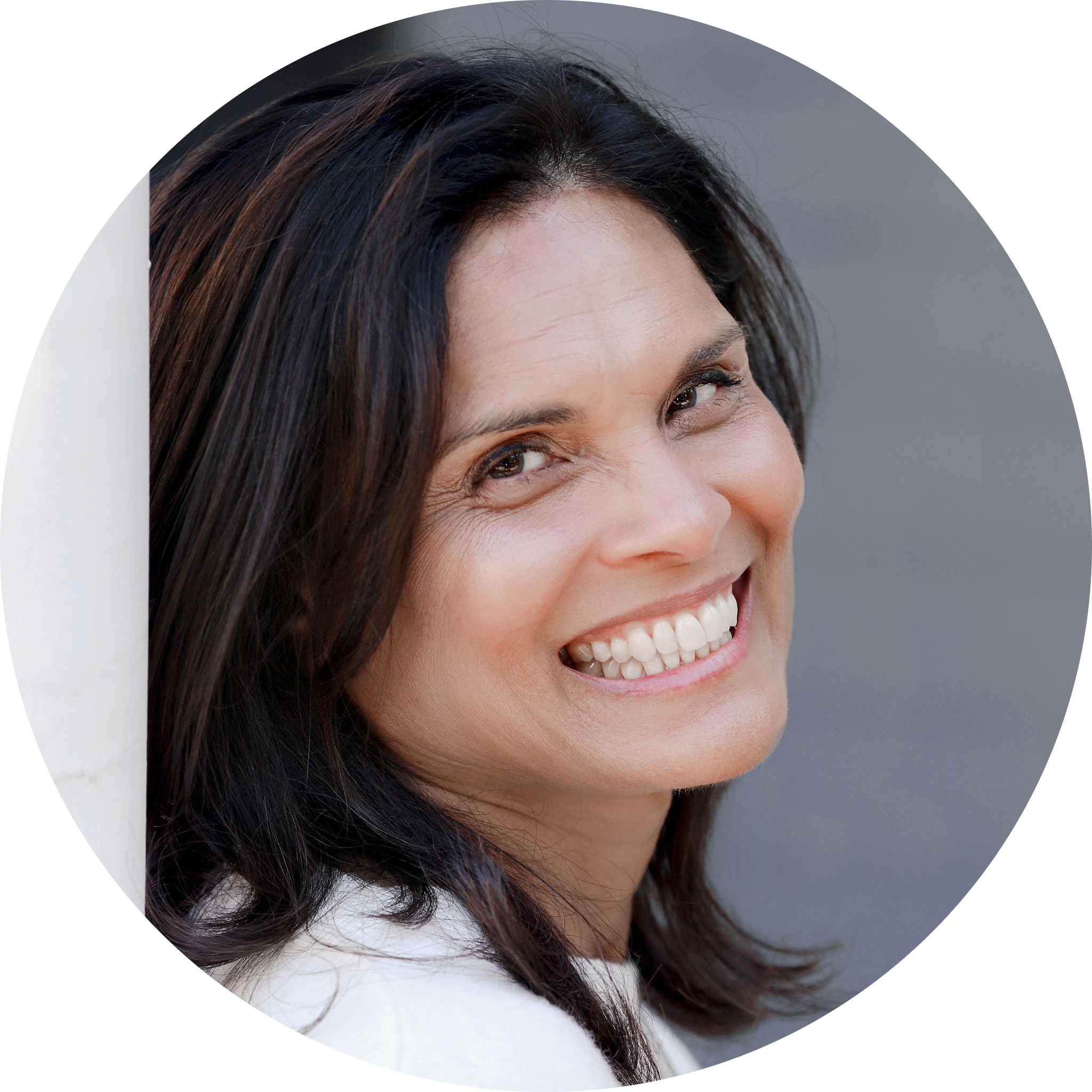 "I am excited to write marketing content to support one of my biggest passions in this life."
"I had never done any type of Marketing in my life, coming from a world of Excel spreadsheets. Simona's Marketing class guided me step by step in how to market my mindfulness business. 
As I went through each module my fear subsided a bit and now, I am actually enjoying and unleashing my creative side. I am excited to write marketing content to support one of my biggest passions in this life. 
The course is wonderful, but Simona herself, has gone the extra mile to review content on my website and other marketing content to ensure I am connecting with my target audience. I am looking forward to our ongoing relationship in growing my business to support people to live with more ease and compassion."
- Cheryl Shah, Simply Pause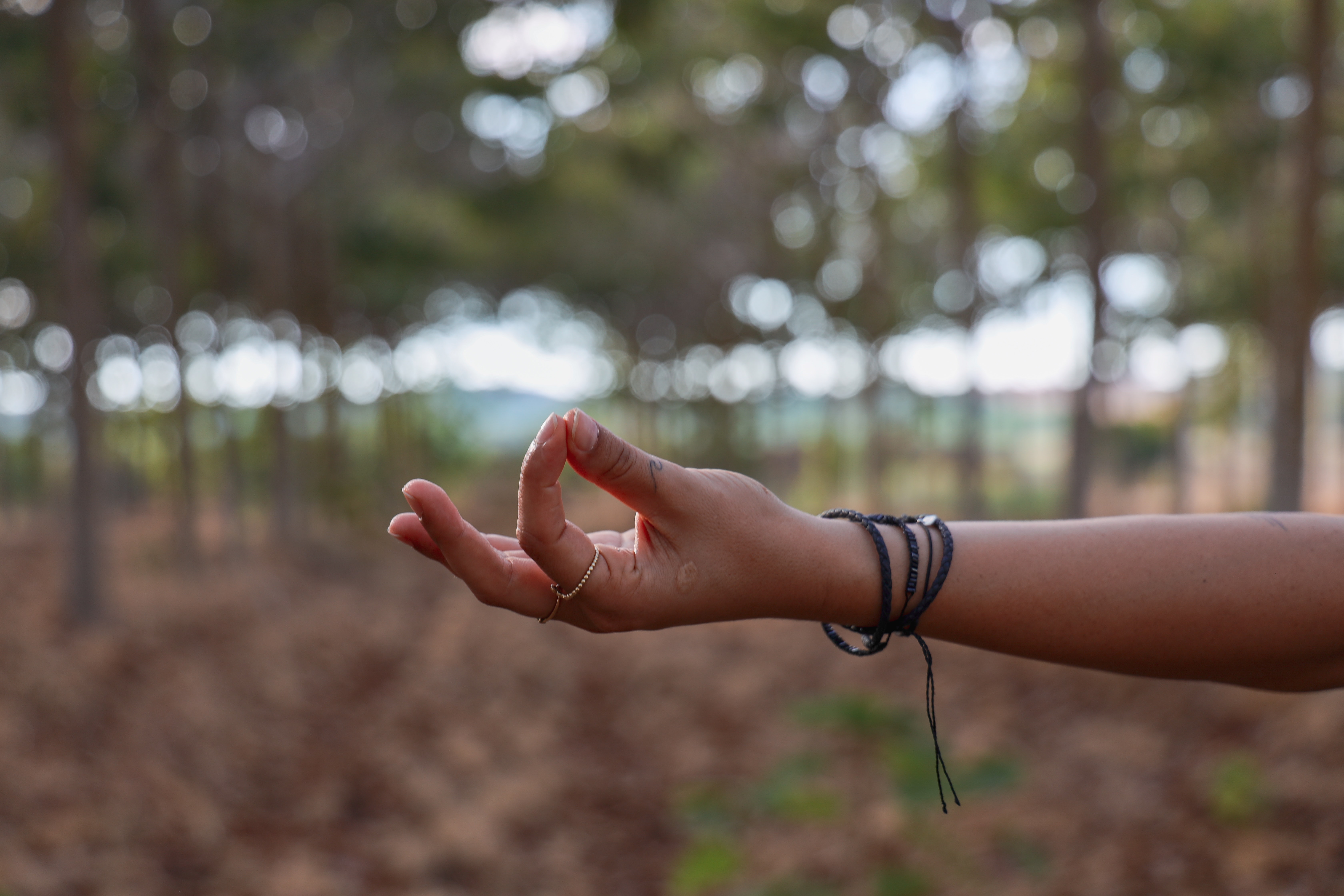 "The more you are motivated by love, the more fearless & free your actions will be." - The Dalai Lama