You started teaching mindfulness to
help people improve their lives.
But let's be honest...one thing your mindfulness teacher training didn't prepare you for?
The important (but often challenging) part of successfully running a mindfulness business.
After all, to make mindfulness teaching sustainable, you need new students and clients coming to your door - or Zoom room :-) 
But constantly trying to find new clients online is exhausting and overwhelming. That's why it's essential to cultivate a community of people who can't wait to sign up for your mindfulness offerings.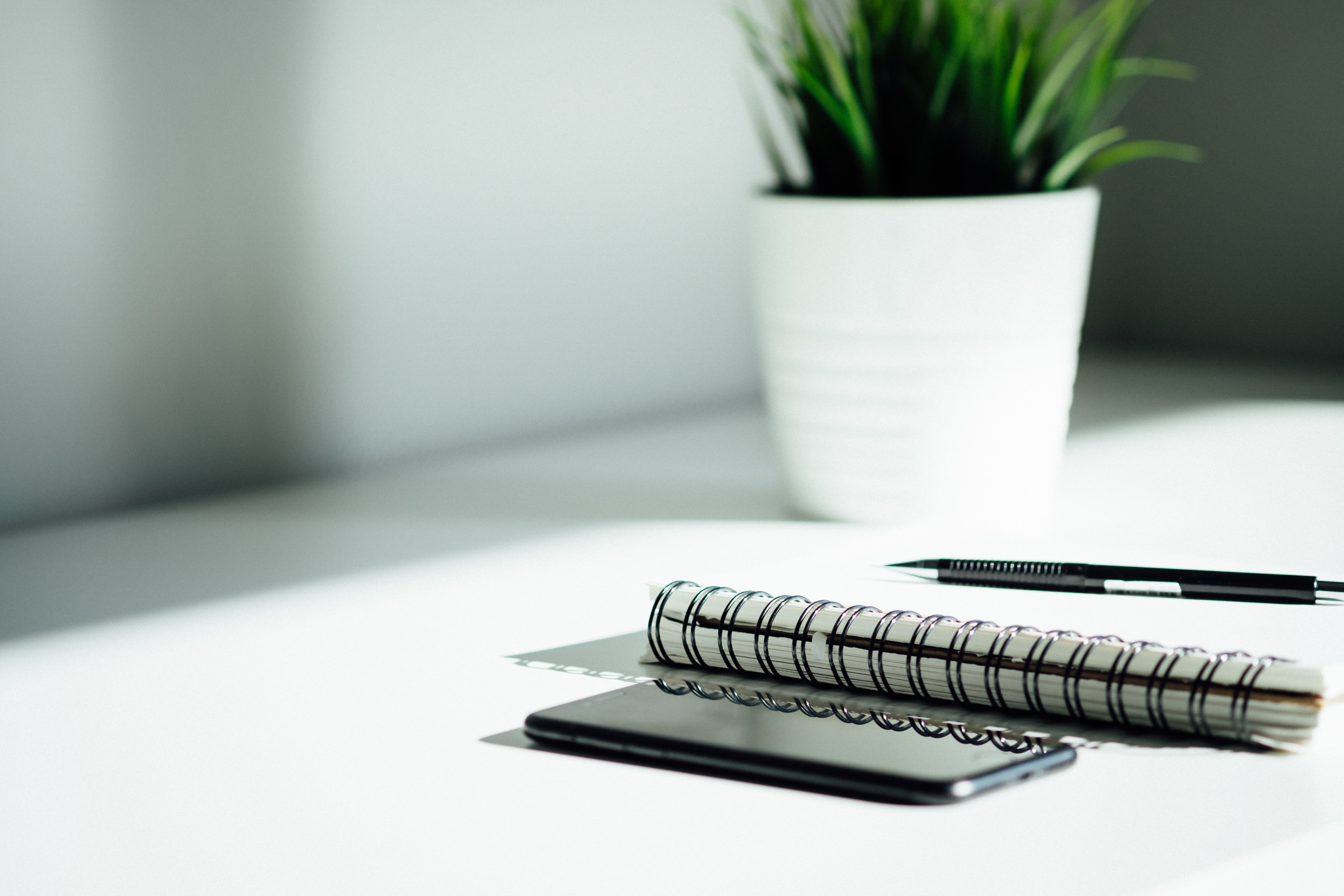 Get access to everything you need to successfully
Grow Your Mindfulness Community

with marketing training, written-for-you emails, newsletter ideas, and proven resources to reach more people.
Imagine having a streamlined process to build meaningful connections with your audience.
Wake up to new sign-ups for your mindfulness classes.

All without spending hours in front of the computer trying to figure out how to do it all yourself.
It's as simple as signing up for this


Grow Your Mindfulness Community Pack

designed by a mindfulness copywriter to help mindfulness teachers grow their business faster!

Start or grow your mindfulness business
from a space of presence, love, & service. 
✅ Build a strong and loyal online following
✅Establish authority and expertise within your niche
✅Grow your email list and get more students & clients

Whether teaching mindfulness to individuals or organizations, the Grow Your Mindfulness Community pack will help you build & deepen connections with the people who could benefit from your help most.
Get written-for-you welcome email sequences that build trust, video tutorials on how to use email marketing, and marketing resources to engage your audience.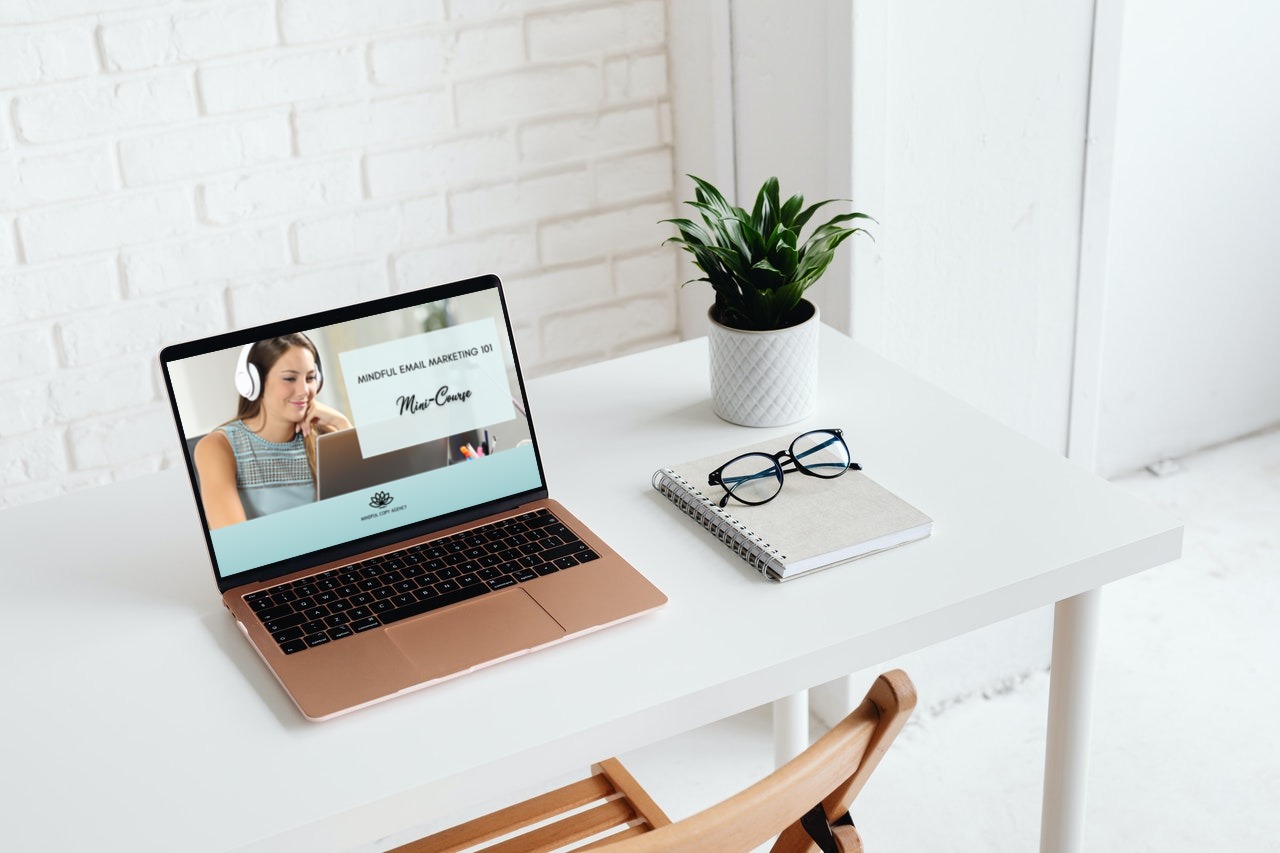 Mindful Email Marketing 101 course

Struggling to get more people to sign up for your email list? Or not sure how to even start one? 
This course shows you how to leverage the power of email marketing - without being salesy.​
In under one hour, you'll learn exactly how to:
Start & grow your email list fast
Build meaningful relationships with welcome emails
Nurture your community with email newsletters
Structure effective emails that make an impact
Know what to include (and exclude) from your email newsletters
Feel confident about the value your emails provide instead of dreading that "send" button every time.

Turn your email subscribers into clients

WITH WARM & FRIENDLY WELCOME EMAILS
for teaching mindfulness to individuals and in the workplace

The moment someone signs up for your email list is your greatest opportunity to establish a relationship while showcasing the benefits of working with you. Don't lose this opportunity to build the trust needed for people to click that sign-up button for your next class.
Use these done-for-you, customizable welcome emails to give your subscribers a warm welcome, offer powerful insights, and establish credibility.
You can also use these written-for-you emails as valuable content to simply insert into your next 12 newsletters!
Welcome email series (6 emails) for individuals
Welcome email series (6 emails) for the workplace
Video training on how to use these emails for maximum impact

​
No more staring at the blinking cursor...with these templates, all you have to do is copy, paste, customize and hit send.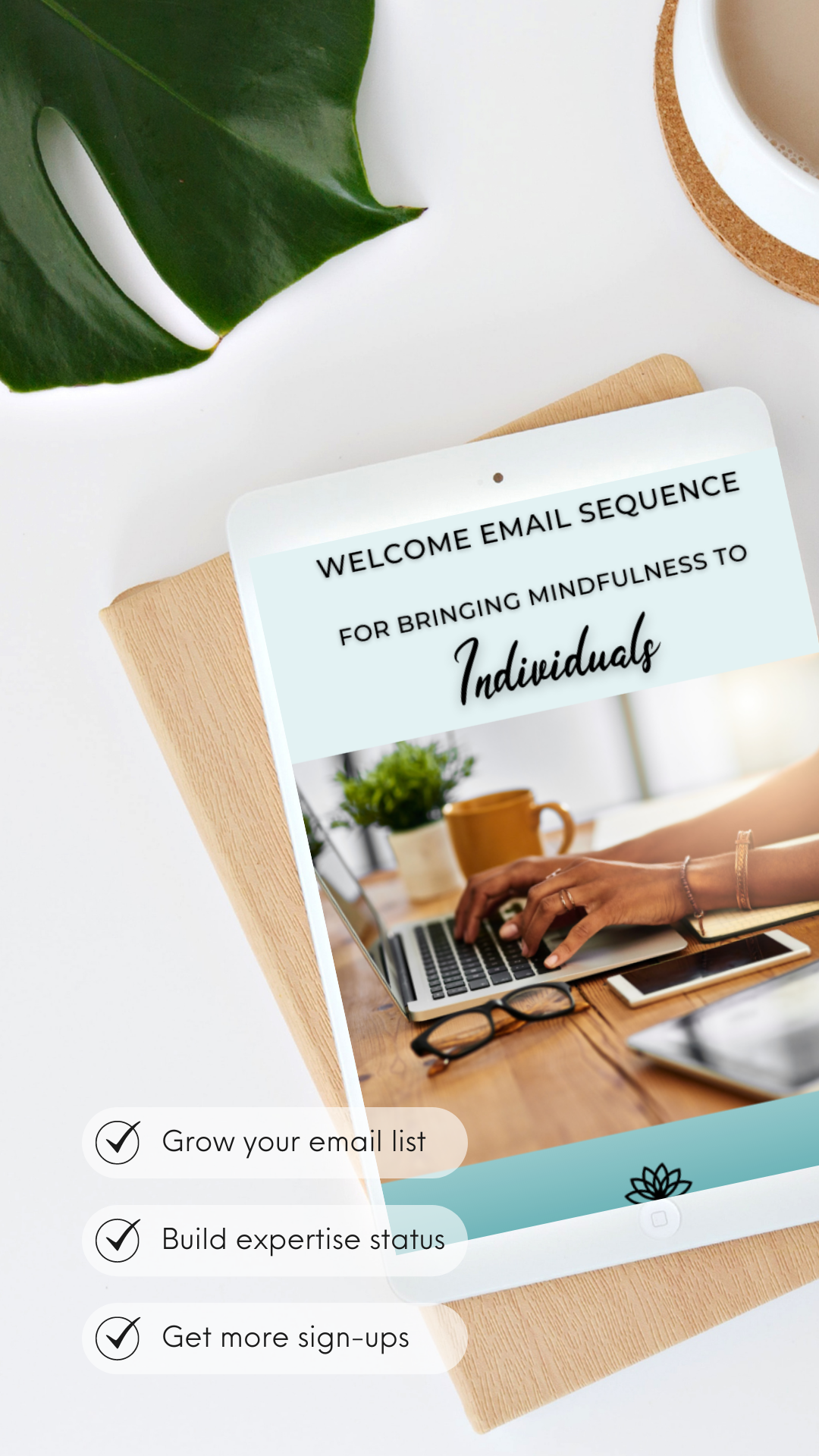 Impact even more lives with these 3 amazing BONUSES :)
✔️ 20+ MINDFULNESS RESEARCH REFERENCES
Want to include science-backed mindfulness findings in your next social media post, blog or email? I got you! Save time searching through Google...just open this spreadsheet to find a mindfulness research paper that supports your message.
​
✔️ OUTREACH EMAIL TEMPLATE FOR WORKPLACES
Want to work with more organizations or workplaces but not sure how to approach them? Swipe my outreach (and follow-up) email template and use it to connect with the leaders of organizations you want to work with most.
​
✔️ SET YOUR EMAILS ON AUTOPILOT TRAINING
Learn how you can set up your email welcome sequence using ConvertKit to literally grow your business while you sleep (as cheesy as that sounds..but true :-)). So you can spend more time being present in your life - not sending emails.

Sneak peak into the modules included
Get your
 
Grow Your Mindfulness Community Pack
 
for instant access to:
✔️ 6-email welcome sequence for individuals 
✔️ 6-email welcome sequence for workplaces
✔️ 78 newsletter topic ideas
✔️ Email Subject Line Cheat Sheet​
✔️ Mindful Email Marketing 101 mini-course
✔️ Mindfulness research references spreadsheet 
✔️ An outreach email template to book more corporate work
✔️ Training on how to automate your email sequence
TOTAL VALUE: $3900
YOUR INVESTMENT TODAY: $297


DON'T LET ANOTHER OPPORTUNITY TO
TOUCH MORE LIVES
 GO BY!
Get your mindful marketing template pack today!